The best relationships start with science.
We're firm believers in science.  That's why we use a systematic and scientific approach in delivering world-class people.
We believe getting the right people in the right roles in support of your goals is the most important factor to your business success. We use a systematic and scientific approach that is bidirectional, fitting the needs of the business and the prospective talent, which is at the heart of our organization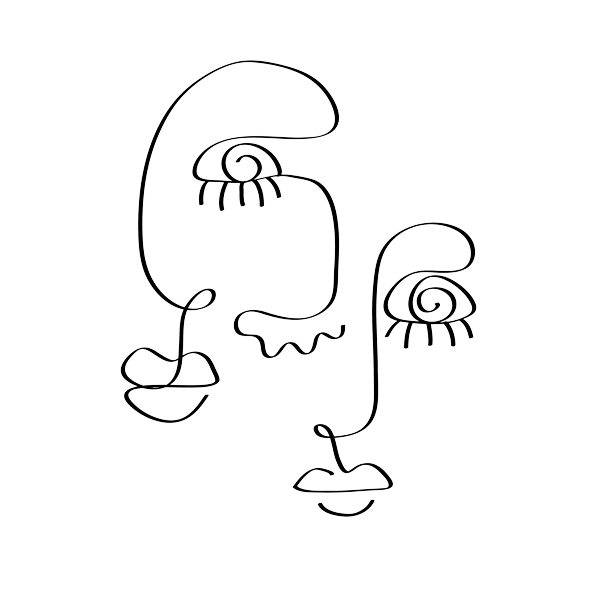 "The strength of each member is the team.

—Phil Jackson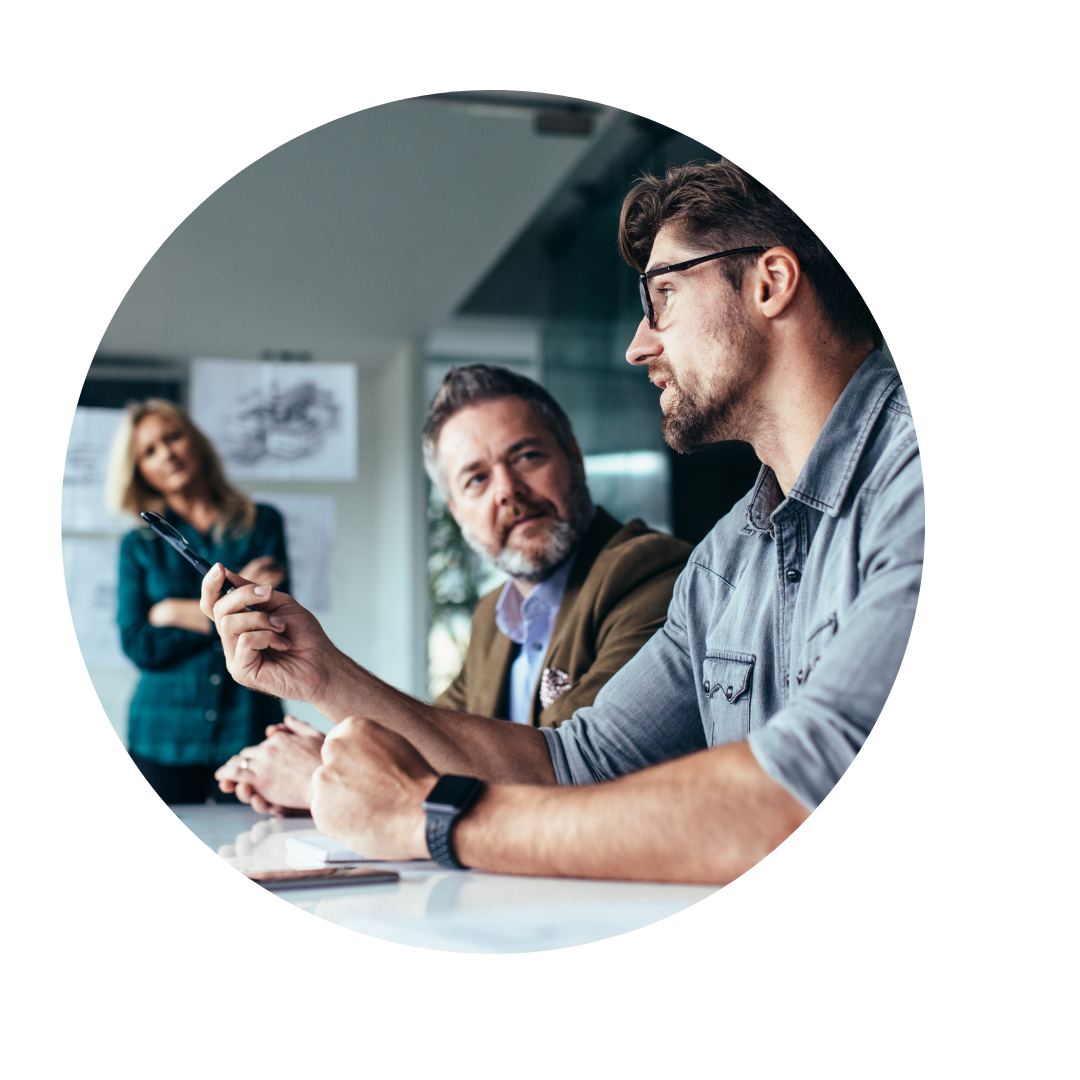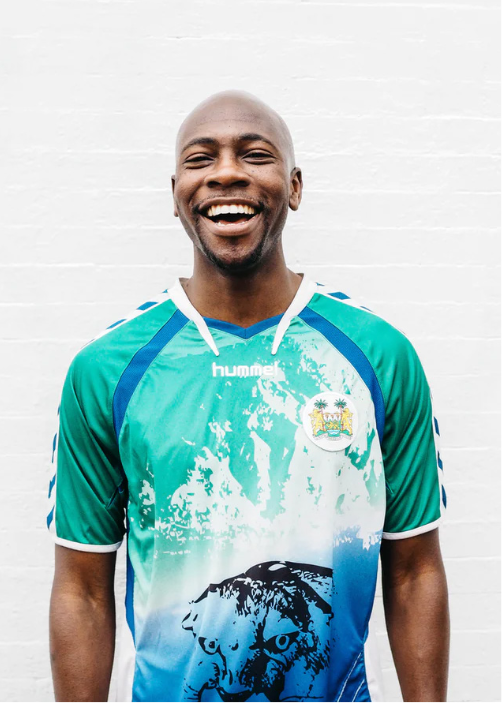 We started this company to turn the recruiting industry on it's head.
We've recognized that most recruiting firms operate from a one-directional phase.  After a quick call, a few back and forth through email communication, and armed with a job description, the recruiter is off to the races on LinkedIn, Indeed, and various platforms filtering keywords, locations, and salary ranges to fill your open position with 'a candidate.'  Fast forward to a year or perhaps two years from now; you're trying to fill that position yet again. 
You're now wondering why your turnover continues to be high, or why your organization never achieves "great place to work" awards.  Don't worry, we've got you covered!