"If everyone is moving forward together, then success takes care of itself.

Henry Ford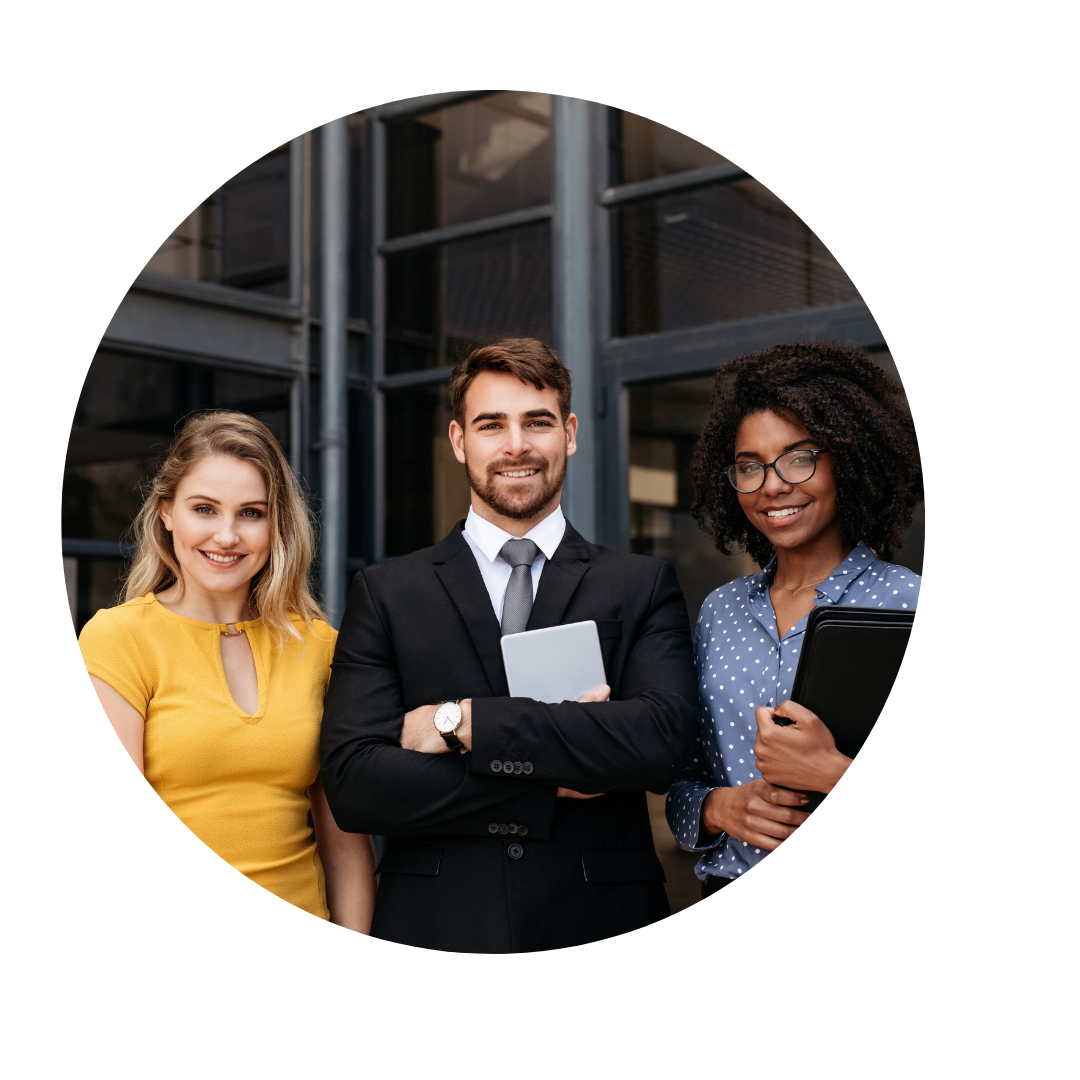 Shoot us an email so that we can schedule a quick career assessment.
We want to understand what you're working towards.
We want to know what brings you joy.
We want to know what the ideal job looks like.
What does your ideal boss look like?
Once we've matched you to a potential opportunity…
Qerala will perform a formal interview
Client will perform an interview.
Qerala will perform the Value Orientation of the Hiring Manager.
Qerala will perform a value orientation of talent.
Qerala will use our assessment through value orientation to ensure the opportunity is the right match for the talent as well as the organization.